While the App will Sync automatically the first time it is started every day, you can make the App do a full sync at any time.

To manually sync the App, touch the Utilities Icon on the Home screen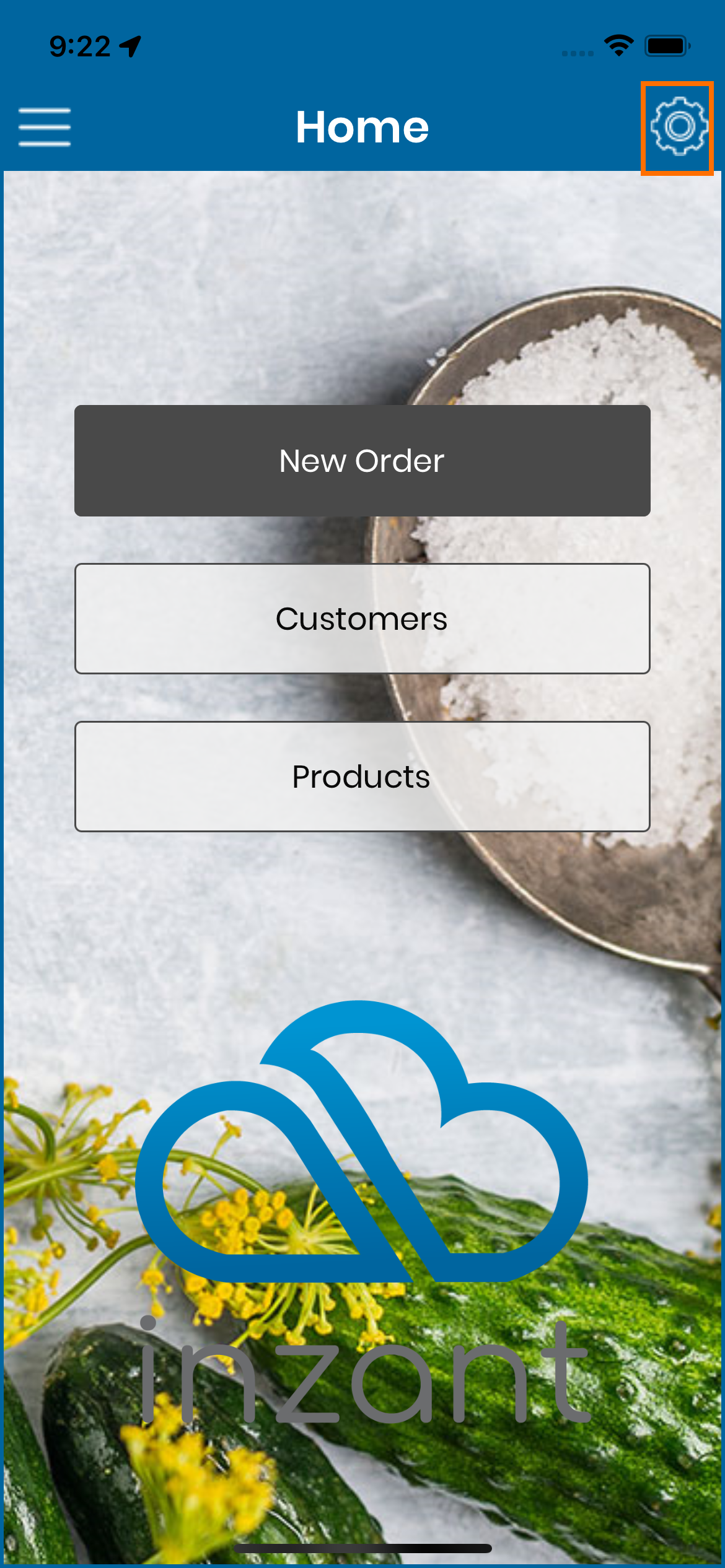 Touch Sync Now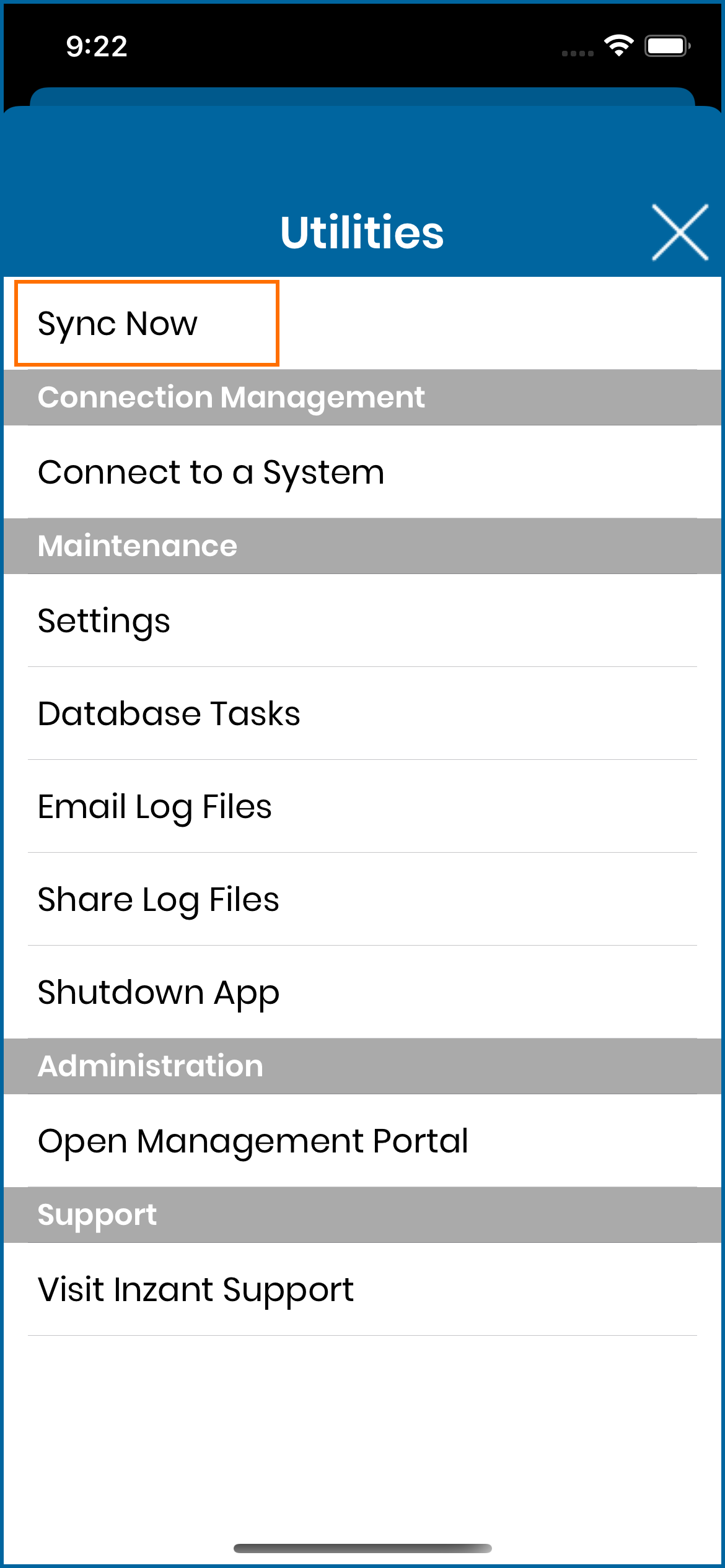 This will display the Sync screen that provides a progress report of the sync.

After all the critical information has synced the screen will hide while the sync completes in the background.

If the Sync Now is touched while a current sync is still working in the background,

it will again show the Sync screen and continue to display the progress of the sync until it has completed.

it will also provide a Cancel sync button to complete the background operations.